Superior Claims & Management Services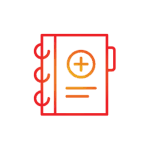 Your injured employee's rehabilitation is paramount. We meet them directly, suggest and arrange medical consultation & treatment, and monitor that treatment to ensure they stay on track to recovery.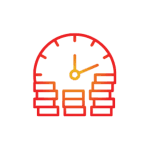 We want to keep your costs to a minimum. For injured employees that fail to arrange Medical Assessment Board (MAB) at Labour Department or are intentionally prolonging leave, our team can identify specific cases for settlement to avoid lengthy litigation.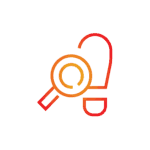 Making sure all claims that are reported are genuine, our team is dedicated and experienced in obtaining recorded statements, investigating suspicious activity, and identifying any possible malicious intent.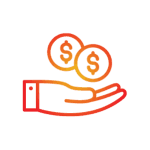 If your employee's injury is the result of reckless action or by intent from a third party that isn't a fellow employee then we can help. We specialise in the legal knowledge required to expedite claims, and protect your interests.
With Gemini Claims & Management TPA Services
Realistic Procedures and Guides for Handling Claims
Proactive Approach
Meticulous Monitoring and Notification on Injured Employee's Attitude & Behaviour
Ensures Injured Employee Receive Proper Medical Treatment and Recover Quickly
Each Claim Receives Dedicated Consultation, and Strategic Planning
Organised Database
Without a TPA Service
No Clear Guidelines or Procedures
Reactive, and Slow to Update
Limited Awareness of Injured Employee's Attitude
Difficulty in Determining if Medical Treatment is Effective and / or Appropriate
Difficult if not Impossible to Develop Effective Strategy
Difficult to Keep Track of Multiple Claims
Your Compassionate TPA Partner
How We Support Rehabilitation
Submit Information
Following an incident, as an employer you need to send us a package of the necessary forms and documents.
Review & Evaluation
Reviewing this information, Gemini Claims & Management examines the necessity of an investigation in addition to suggesting a course of rehabilitation.
Bottomline
By allowing Gemini Claims & Management to take on this work, employers can focus on operating their business with newfound peace of mind.
Our Role Involves...
Collecting Information
Contacting Injured Employee
Coordinating Medical Case Plans
Facilitate & Arrange injured employee to go to Labour Department Medical Assessment Board (MAB)
Direct Settlement (if applicable)
Develop & Institute a Return-to-Work Plan